Information Pages
Online Shop Sections
Dahle 858 Guillotine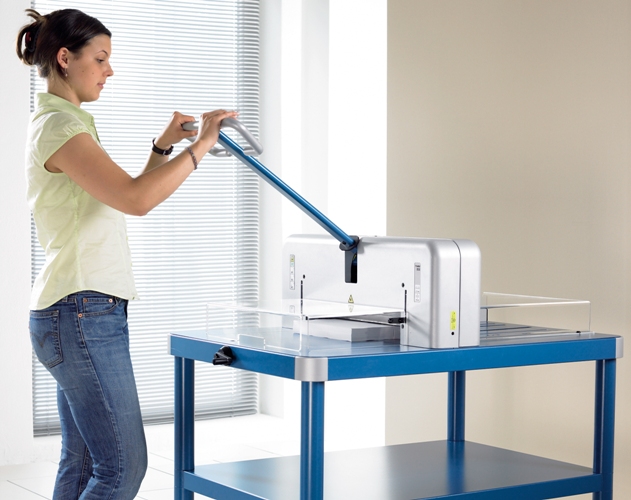 The Dahle 858
Efficient, Fast, and Ergonomically Designed.

858 - Efficient fast operation

The 858 is designed to be efficient and quick to use.

858 Staus Indicator

The electonic status indicator shows machine status during the cycle of operation.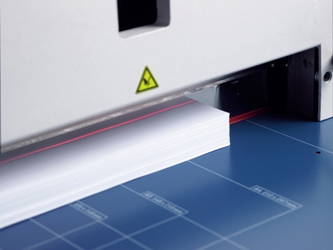 Visible laser indiction
The laser guide of the Dahle 858 gives a visible guide to cutting registration.